I am a postdoctoral associate in the Center for Public Policy Research (NUPPs) at the University of São Paulo. Previously, I held postdoctoral and lecturer positions at Yale University and Southern Connecticut State University. I study clientelism, the political economy of development, and business politics and ethics. My work has received the Pi Sigma Alpha Award from the Western Political Science Association. I received a PhD in Political Science from Yale and an MA in Political Science from the University of São Paulo.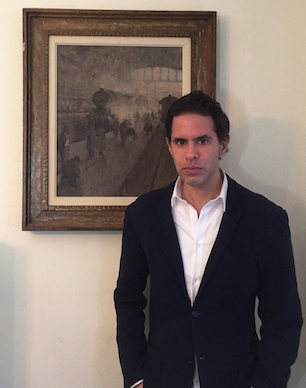 Header: José Ferraz de Almeida Júnior, Leitura (1892). Pinacoteca do Estado de São Paulo.
Half-length: Mick Carnicelli, Estação da Luz (1943). Private collection, São Paulo.